Photo Gallery
Our Photo Gallery

Martial Arts Professionals will be adding photos of our instructors, students, events, belt tests and tournaments to this online photo gallery.
If you have noteworthy photos to add this section, please e-mail them as an attachment to the Webmaster.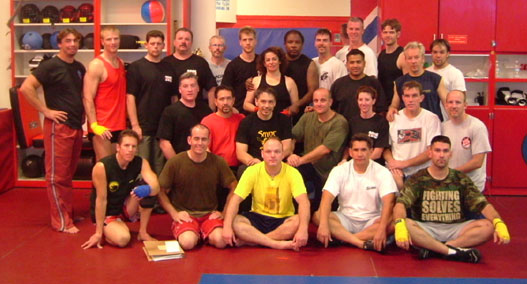 UBBT Team at Master Fariborz's Team Karate Center in Woodland Hills Cailfornia. WOW What an inspiration and leader Master Fariborz is!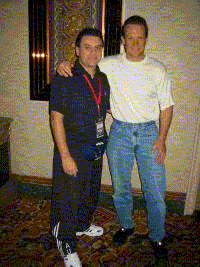 Joe Ingrati & Dave Kovar at the MA Super Show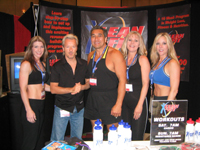 The Lean & Fit Team at this years MA Show 2004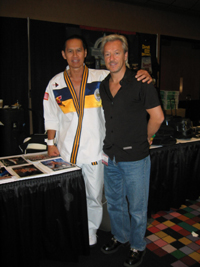 Fari and his idol and inspiration Master Ernie Reyes
UBBT Team at Malibu Beach Sept 04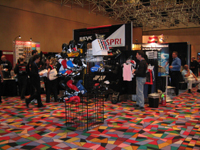 MA SuperShow 2004!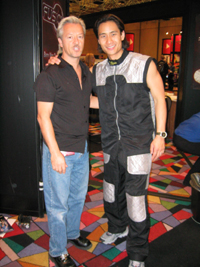 Fari Salievski with XMA Founder Mike Chat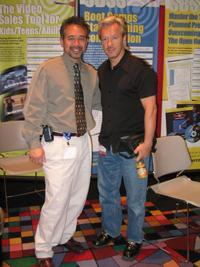 Fari with Tommy Lee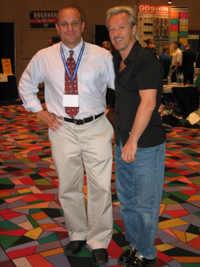 Fari with UBBT & Six Task's Founder Tom Callos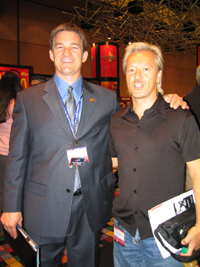 Century Vice President Mr David Wahl & Fari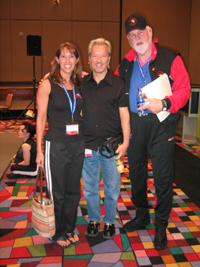 Lil Dragon and Bully Buster geniuses Kimber Hill & Dr Terrence Webster Doyle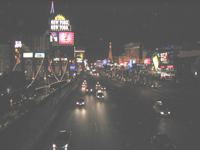 Las Vegas Strip at Night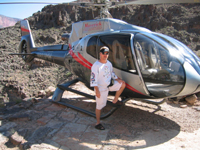 Rest & relaxation after the Conference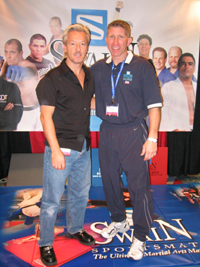 Fari and Mike Swain at his booth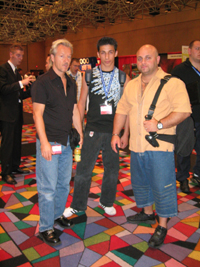 Some of the Aussie contingent at this year's MA SuperShow 2004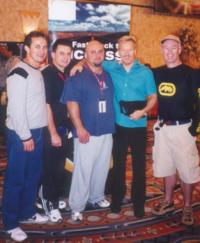 Ridvan, Joe, Kelly, Fari and John at the MAIA 2003 Conference in Las Vegas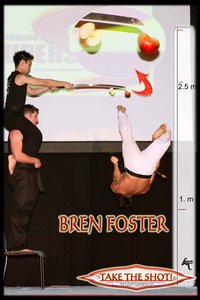 Action on stage at the Oz Supershow 2006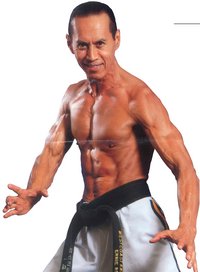 Master Reyes-Age 60!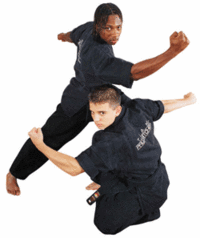 Mat & Daniel : XMA stars

Fariborz Azhakh-www.martialinfo.com
Please contact us to get more information about how you can get involved with our programs, services and classes.