Get Results Faster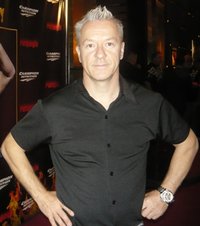 No One Knows the Business LIke Someone in the Business

Solutions For Success

Mr Salievski headquarters is fully equipped, full time & fully owned located in Liverpool city, a large and growing city of Sydney.

Click here to visit martialartsforlife.com.au
The Liverpool school is the largest school of its type in Australia with an international reputation and award winning programs. The facts are the largest schools in Australia are members and give much credit for the outstanding success to Martial Arts Professionals.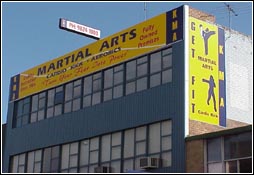 Want to Soar to Great Heights?

We not only have the biggest schools as members in Australia, we have MORE BIG SCHOOLS!
As the old cliche goes "if you want to soar to great heights then fly with eagles!" If you hang out with Turkeys ...well.....

Martial Arts Professionals Schools Across Australia

More full time schools,more owner occupier facilities...more schools.
"The proof is in the pudding" Kelly Seif's two warehouses, Noble Park Victoria is just one example,Bren Foster's 2 storey mega complex on the Great Western Highway Minchunbury NSW is another. Frank Monea's duel complex is something to be seen & admired. Kevin Blundell has an amazing fully owned school in Port Macquarie , one of over 20 locations. Master Ridvan Manav's numbers have exceeded 1600 active students and in June 2020 opened their new mega centre in Sydenham to their already very successful Marrickville school.
Fact is we have more fulltime schools than any other organisation,our schools are everywhere!
Check out various areas of Western Australia, Brisbane, Gold Coast,Adelaide, Melbourne plus Sydney extending across NSW .

We have no doubt you will be impressed enough to join in and share in our success.


Go to "Why Join" Page
Click here to view Interview with Master Fari